You want to enter a like-kind exchange when exchanging one asset for multiple similar assets in Lacerte. If you are completing a standard like-kind exchange see
How to create multiple assets with Lacerte's Like-Kind Exchange Wizard
Because Lacerte's Like-Kind Exchange Wizard is designed to exchange several assets for one or one asset for another, you'll need to take additional steps to show an exchange involving one asset for multiple.
After entering an exchange using the Like-Kind Exchange Wizard as one transaction, the program will automatically create a single asset in Screen 21, Depreciation for the full basis of the property received if you use the simplified method.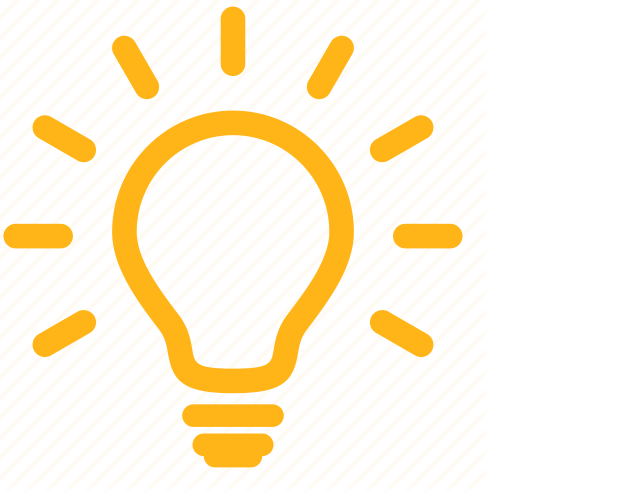 The basis of the new asset should be prorated among the new assets and shouldn't exceed the amount calculated on Form 8824, line 25.
To create multiple assets:
Select the asset that's already present in Screen 21, Depreciation by changing the:

Description of Property
Cost or Basis
Any other applicable inputs that reflect the combined assets rather than the individual asset

Add additional assets as necessary with the appropriate cost/basis and other necessary inputs.
Additional information: