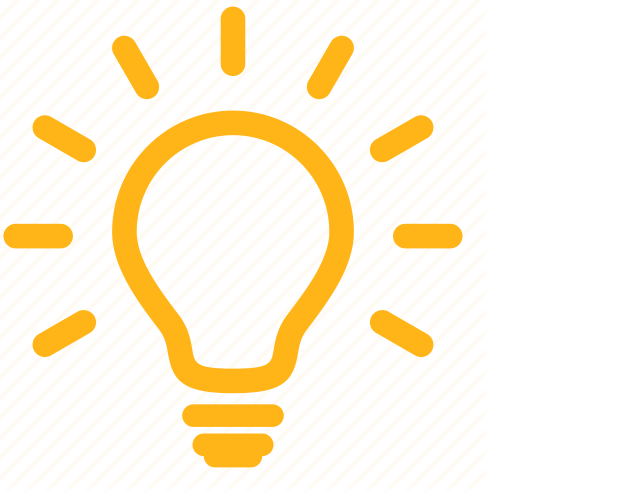 For tax year 2021 only:
The expense limit has been raised to $8,000 for one individual, and to $16,000 for more than one.
The maximum credit percentage has been increased to 50% and the credit itself is refundable.
AGI phaseout has been significantly increased. This will be seen in the calculations on Form 2441.
The following articles are the top questions referring to Child and Dependent Care Qualified Expenses (2441):