How you report Form 1099-A will vary depending on the taxpayer's situation. Refer to IRS Pub 544 for information on where to report these transactions.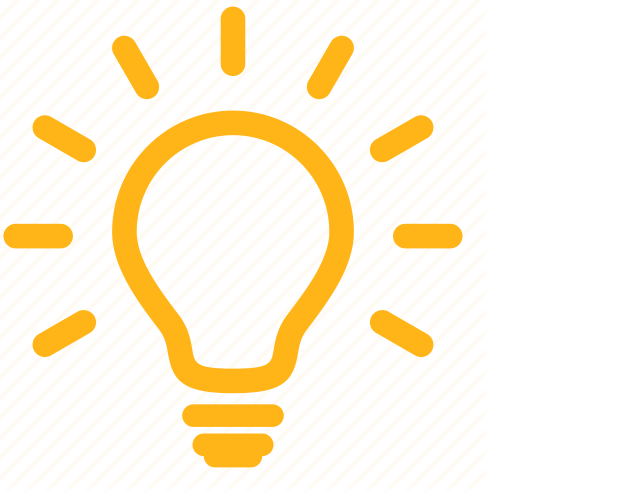 Lacerte doesn't have direct inputs for some boxes on Form 1099-A. See the bottom of this article for information about missing inputs.
Reporting Form 1099-A with insolvency
Insolvency exception applies only to debt cancelation income, not to property transferred to satisfy creditors, and gain or loss can result from such transfers. However, in bankruptcy, any tax liability that is created by the individual's bankruptcy is taxed to the bankruptcy estate. The insolvency exception for a 1099-A is treated as a disposition in Lacerte.
Follow these steps to report a 1099-A with insolvency:
Go to Screen 17, Dispositions.
Under the Dispositions (Schedule D,4797, etc.) section, enter the following information about the asset at the time of abandonment:

Date acquired (negative date=various)
Date sold (negative date=various)
Sales price
Cost or other basis (do not reduce by depreciation)

Complete the Sale of Home subsection, if applicable.
Reporting a Form 1099-A abandonment as an ordinary loss
You can report a 1099-A abandonment as an ordinary loss in the Individual module of Lacerte. Loss from abandonment of a business or investment property is deductible as a loss. A loss from an abandonment of business or investment property that isn't treated as a sale or exchange is usually considered an ordinary loss. Refer to Pub 544 for more information.
Additional information
Missing inputs
Lacerte doesn't have inputs for some boxes on Form 1099-A, including:
Box 2: Balance of Principal Outstanding
Box 4: Fair Market Value (FMV) of Property

If the amount in box 4 is less than the amount in box 2, and the debt is canceled, the client may have cancelation of debt income. Refer to this article for more information about cancelation of debt income.

Box 5: Was Borrower Personally Liable for Repayment of the Debt
Helpful resources