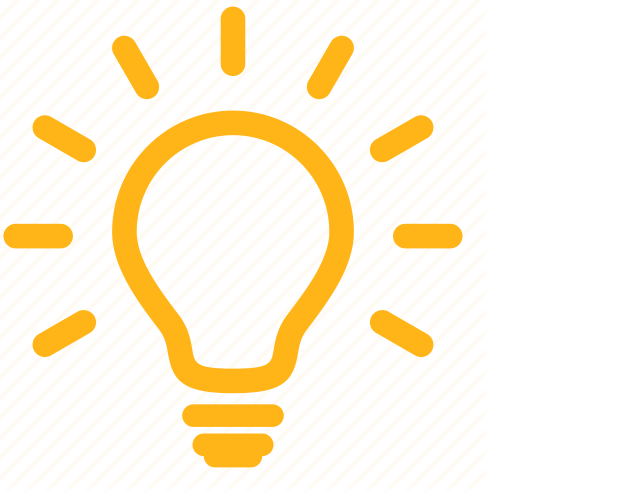 Form 5498 is an informational form. The IRS requires the form be filed by companies that maintain an individual retirement arrangement (IRA) during the tax year. The taxpayer isn't required to attach Form 5498 to their tax return. However, the 5498 does report an account's fair market value (FMV), which can be used to complete Form 8606 when needed.
Follow these steps to enter the IRA's fair market value:
Go to the Input Return tab.
Select Income from the left menu.
Select Pensions, IRAs (1099-R).
Select the Details button.
Go to the Form 8606 tab in the top menu.
Enter the fair market value in Value of all traditional/SEP/SIMPLE IRAs at 12/31/XX (plus outstanding rollovers) (-1=none).
Related topics