This article will help you generate Form 8915E, Qualified 2020 Disaster Retirement Plan Distributions and Repayments (or Form 8915F for 2021), and attach the completed form to your client's return for e-filing. These forms are used to report COVID-19-related distributions from an IRA or other retirement plan, like a 401(k). The taxable amount of qualifying distributions can be spread over three years.
Before you start: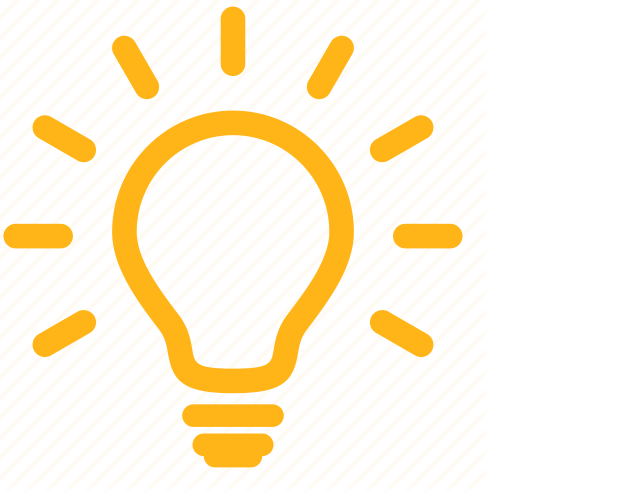 Form 8915-F (Qualified Disaster Retirement Plan Distributions and Repayments) replaces Form 8915-E for 2021 and later years.
Qualifying coronavirus-related distributions made any time during 2020 can claim disaster relief.
The IRS doesn't support Form 8915E or 8915F as an e-file form. You must attach the completed form as a PDF for e-filing.
To generate the 8915-F:
On the left-side menu, select Income.
Select Pensions, IRAs (1099-R).
Click on the Disaster Carryovers hyperlink at the top right of the screen.
Select the 2020 Disaster Distrib. section along the top of the input.
Enter the amounts from 2020 Form 8915E.
Enter a 1 in 1=disaster related to Coronavirus.
Scroll down to the Other Than IRAs subsection.
Enter the remainder of the information from 2020 Form 8915. Be sure to enter any Repayments made before filing 2021 tax return here or further down under the IRAs subsection.
ProConnectwill generate Form 8915-F with your entries.
Attaching Form 8915-F as a PDF
ProConnect will generate a suggestion reminding you to attach this form as a PDF for e-filing. To generate the form as a PDF:
Go to the File Return tab.
Select Partial Print on the left side of the screen.
Check the box for 8915F.
Click the Create PDF button.
Press Download PDF. The form will open in a new tab, where you can save it to your computer.
Once the form is saved to your computer, go to the Check Return tab and select the suggestion beginning "Form 8915F" to upload and attach your PDF.