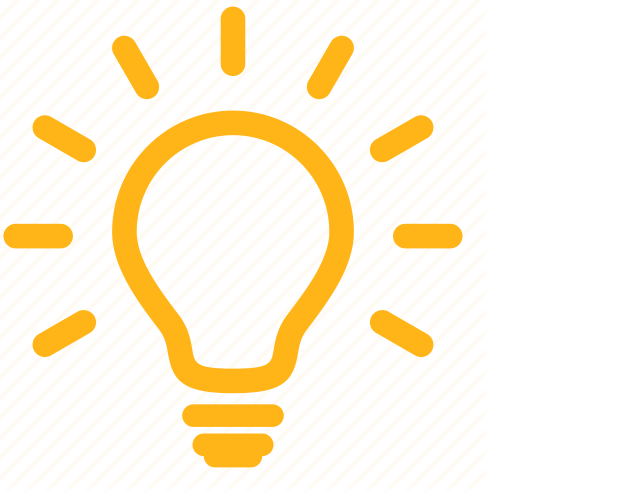 Other income on Schedule 1 (Form 1040), Additional Income and Adjustments is used to report any income which is taxable, and hasn't been reported elsewhere on the return or on other schedules. A 1099-MISC, which isn't directly associated with a Schedule C, Schedule E, or Schedule F activity, may sometimes need to be reported here.
Follow these steps
Go to the Input Return tab and select Income from the left menu.
Select SS Benefits, Alimony, Misc. Income.
Scroll down to the Alimony and Other Income section.
Locate the field Other Income.
Enter the amount and description.

This amount will flow to Form 1040, Schedule 1 as Other Income.
Related Topics