Reporting Form 1099-K transactions separately isn't required, but the client may receive an IRS notice if the gross receipts don't reflect amounts from the 1099-K.
To avoid this, be sure to include amounts from Form 1099-K when calculating gross receipts or sales. Select your module below for instructions on reporting these amounts.
Click on your return type below to view instructions on entering gross receipts from Form 1099-K in Intuit ProConnect.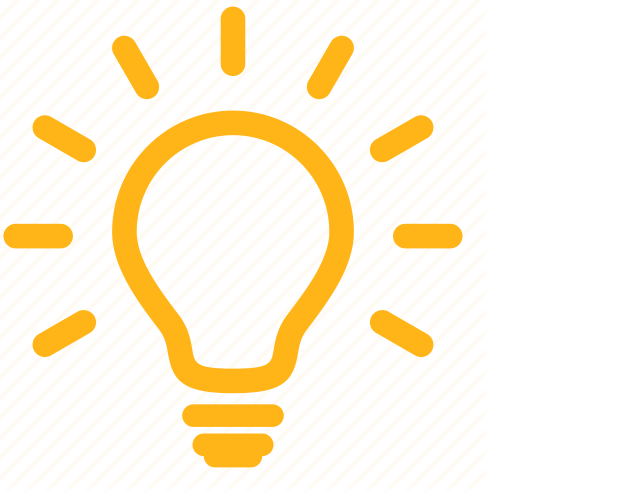 For calendar years beginning after December 31, 2021, the reporting requirement for these transactions has changed from totals exceeding $20,000 to exceeding $600, regardless of the total number of transactions. See Form 1099-K instructions for more information.
Related topics