Form 1095-A is used to report certain information to the IRS about family members who enroll in a qualified health plan through the marketplace. Form 1095-A is also furnished to individuals to allow them to:
Claim the Premium Tax Credit, Form 8962.
Reconcile the credit on their returns with advance payments of the premium tax credit (advance credit payments).
File an accurate tax return.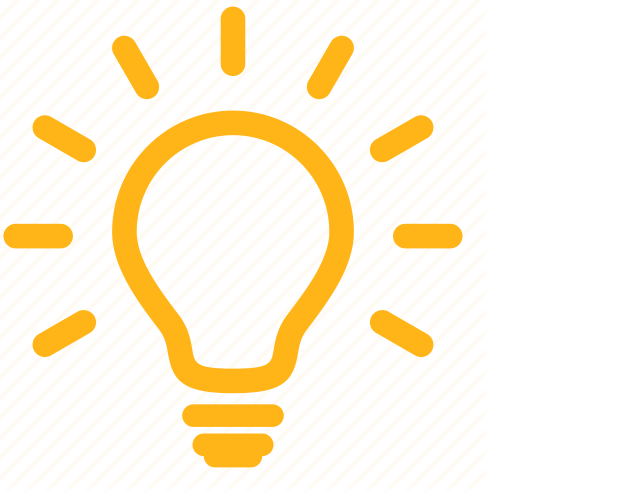 If the taxpayer, spouse, or dependents enrolled in the marketplace, even if they never activated their policy, the marketplace may have issued them a 1095-A. If the return is e-filed without the 1095-A the IRS will reject the return with Error F8962-070: The e-File database indicates that Form 8962 or a binary attachment with description containing "ACA Explanation" must be present in the return. If the taxpayer is unsure have them contact HealthCare.gov to search for all the SSN's on the tax return.
Follow these steps
In Intuit ProConnect, go to the Input Return tab.
Select Credits from the left menu.
Select Premium Tax Credit (1095-A, 8962) > then Form 1095-A - Health Insurance Marketplace Statement.
Complete the Recipient Information (Part I) section (from Form 1095-A); this won't flow to a form or schedule—it's for informational purposes.

Select the box Spouse is recipient (if applicable).
Enter the (1) Marketplace identifier.
Enter the (2) Marketplace assigned policy number.

Scroll to the Covered Individuals (Part II) subsection.
Enter and complete the applicable information for each covered individual.
Enter the Coverage Start Date.
Enter the Coverage Termination Date (if applicable).
Scroll to the Coverage Information (Part III) subsection.
Complete Monthly Enrollment Premiums, Monthly Second Lowest Cost Silver Plan (SLCSP) Premiums, and/or Monthly Advance Payment of Premium Tax Credit based on the information from Form 1095-A.
Select the + from the top to create a new tab and add an additional Form 1095-A (if the taxpayer received multiple 1095-A forms).
Related topics