This article will assist you with entering and allocating guaranteed payments in the Partnership module of Intuit ProConnect.
Follow these steps to enter and allocate guaranteed payments:
Go to the Input Return tab.
From the left of the screen, select Ordinary Income and choose Deductions.
Locate the Deductions section.
Scroll down to the Guaranteed Payments (including partner health insurance) subsection.
Enter the total guaranteed payments for all partners in the Trade or business subsection.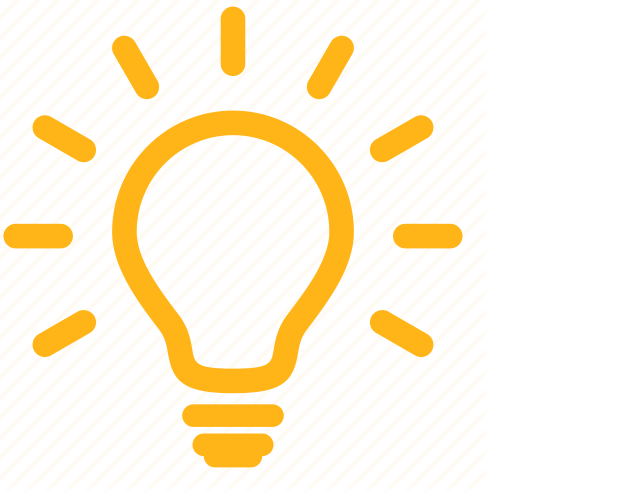 If the allocation of guaranteed payments are allocated differently than the Profit sharing percentage entered on the Partner Percentages screen, proceed to step 6. Otherwise, the guaranteed payments will be allocated to the partners based on the profit sharing percentage.
Select the Special Allocations tab from the top menu.
Select Guaranteed Payments (Deductions) from the left menu.
Enter the Amount ($) for each partner, or select Percentage (%) from the top menu to allocate by percentages.
Go to the Check Return tab.
Review the calculation and allocations on Schedule K-1, line 4.
Related topics