This article will assist you with entering and allocating guaranteed payments in the Partnership module of Lacerte.
Follow these steps to enter and allocate guaranteed payments in the program:
Go to Screen 13, Deductions.
Locate the Deductions section.
Enter the total amount for all partners in the Trade or Business subsection.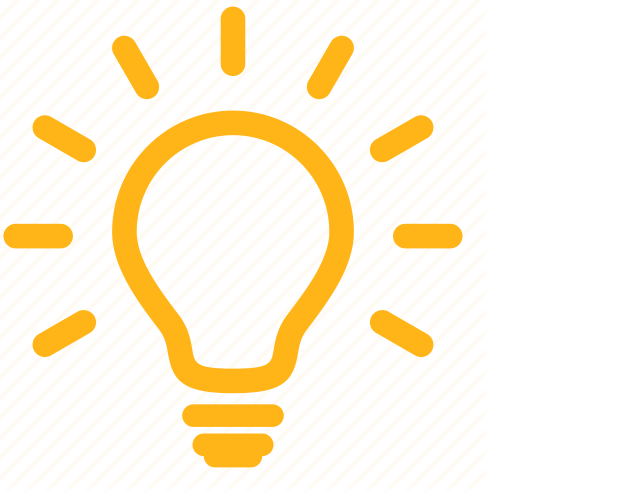 If the allocation of guaranteed payments are allocated differently than the Profit Sharing percentage entered on Screen 8, Partner Percentages, proceed to step 4. Otherwise, the guaranteed payments will be allocated to the partners based on the profit sharing percentage.
Go to Screen 29, Special Allocations.
Click on the Income folder from the left navigation panel.
Select Guaranteed Payments (Scr. 13).
Enter the amount or percentage for each partner.
Once the allocation is complete, verify the calculation and allocations on the Schedule K-1, line 4.