This article will assist you with enterting and allocating partner health insurance in Intuit ProConnect.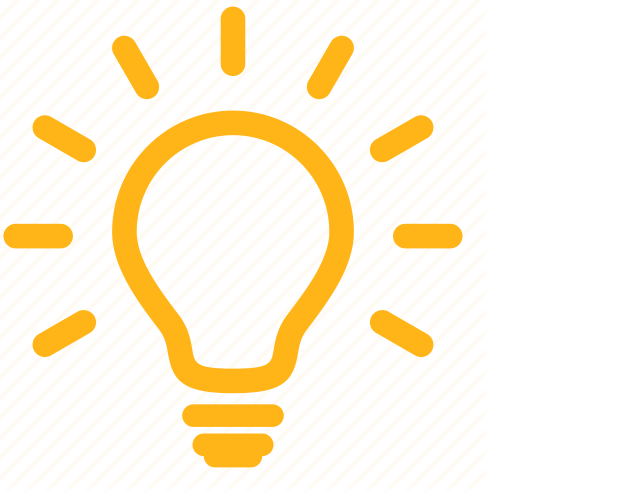 Per the Instructions for Form 1065, payments for partner health insurance should be included on the return as guaranteed payments.
To enter partner health insurance payments:
Go to the Input Return tab.
From the left of the screen, select Ordinary Income and choose Deductions.
Scroll down to the Guaranteed Payments (including partner health insurance) subsection.
Enter the total partners' health insurance payments in the Trade or Business subsection.

Partner health insurance premiums paid are considered guaranteed payments and should be included here. This amount is included on Form 1065, Line 10, Schedule K, Line 4, and Schedule M-1, Line 3.
For Schedule M-1, Line 3, ProConnect reduces the amount you enter here by the amount you'll enter in Other Schedule K Items in the next steps.

From the left of the screen, select Schedule K and choose Other Schedule K Items.
Select Other Schedule K Items again.
Scroll down to the Deductions section.
Enter any amounts paid during the tax year for health insurance coverage for partners (including spouses and dependents) in the Partner health insurance field.

The program includes this amount on Schedule K, Line 13d, and subtracts it from Schedule M-1, Line 3.
ProConnect assumes that partner health insurance is allocated based on the partners profit sharing percentage. If that's incorrect, you'll need to specially allocate the amounts to each partner after following the steps above.
Related topics