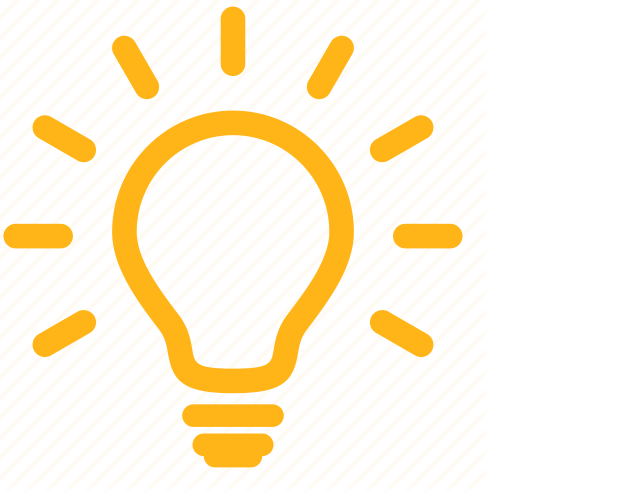 Form 7203 is now available in ProSeries 2021. For information on generating the new form see How to complete Form 7203 in ProSeries.
This article will help you with the most frequently asked questions on the Shareholder's Share of Income, Credits, Deductions, etc worksheet.
To open the Schedule K-1 Worksheet:
Open the Individual return.
Press F6 to bring up Open Forms.
Type S to highlight the K-1 S Corp.
Click OK.
Select the existing K-1 and click Select or enter the partnership name and click Create.
Complete Part I-III from the Schedule K-1 received.
For tax year 2021:
Starting in tax year 2021, the IRS updated the Schedule K-1 to include a new Schedule K-3 to show the shareholder share of International Transactions. See Generating the Schedules K-2 and K-3 in ProSeries for entry details.
Related topics: