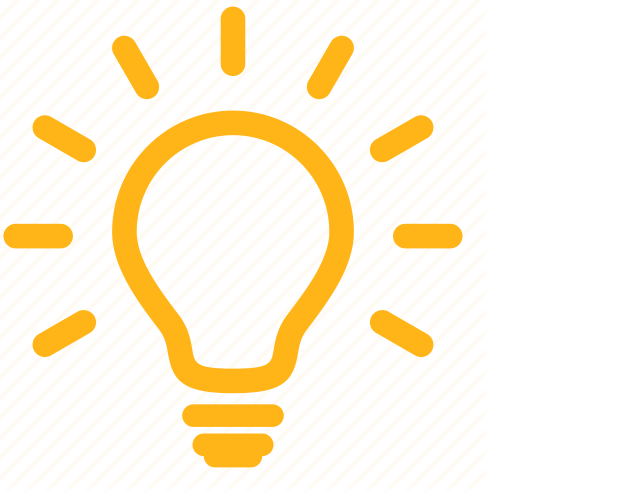 Lacerte generates the Schedule K-1 transmittal letter for each partner, shareholder or beneficiary for a federal K-1 only; it isn't generated for states.
Follow these steps to generate the K-1 transmittal letter:
Go to the Settings menu > Options.
Select the Items to Print tab.
Scroll down to the Print Settings section.
Select Yes in the dropdown for K-1 Transmittal Letter for Each Sub-client for the appropriate copy of the tax return (Preparer Review, Preparer File, Client, Government).
Follow these steps to create and edit a new letter:
Go to the Settings menu > Client Letter.
Choose the appropriate letter tab to edit (it's recommended that you create a new letter so the default letter isn't changed).
In the Letter Navigation box, expand the K-1 folder.
Under K-1 Transmittal, select the section(s) to edit and make changes.
When the changes have been made, save the letter under the folder menu.
Additional notes
If a new letter was created, and applies to all clients, change the default letter under:  Settings > Options > Setup.
If the new letter applies to one client, change the letter number in the Invoice, Letter, Filing Instructions Screen under the Client Letter section in the Folder Number field.
The K-1 letter can't be edited in the Custom Letter Screen.