Below are solutions to frequently asked questions about entering grantor trust distributions in the Fiduciary return. Refer to the Instructions for Form 1041 for more information about grantor trusts.
Follow these steps to enter a grantor trust return:
Go to Input Return ⮕ General ⮕ Client Information.
Scroll down to the Miscellaneous Info section.
In the Type of Entity field, select  4 = Grantor Trust from the dropdown options.
Select the Beneficiary/Grantor Information tab.
Enter all applicable beneficiaries for this grantor trust.

Select the plus sign at the top to add a beneficiary.

Go to Grantor Distributions.
Enter the Grantor Percentages for each beneficiary.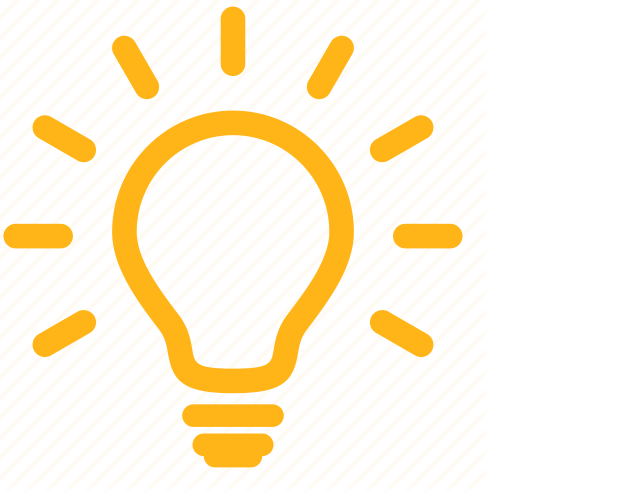 Within the program, grantor annuity trusts are considered grantor trusts and use the same entity type.