Follow these steps to enter charitable deductions:
Go to Input Return ⮕ Deductions ⮕ Charitable Deduction.
Under Charitable Payee Information, enter any applicable information in these fields:

Payee
Payee's address
Payee's city, state, and ZIP
Category
Purpose of donation
Description of assets donated (Form 5227 only)
Date asset donated (Form 5227 only)

Scroll down to the Amount section.
Enter the percentage or amount for each applicable category of income:

Ordinary income
Short-term capital gains
Long-term capital gains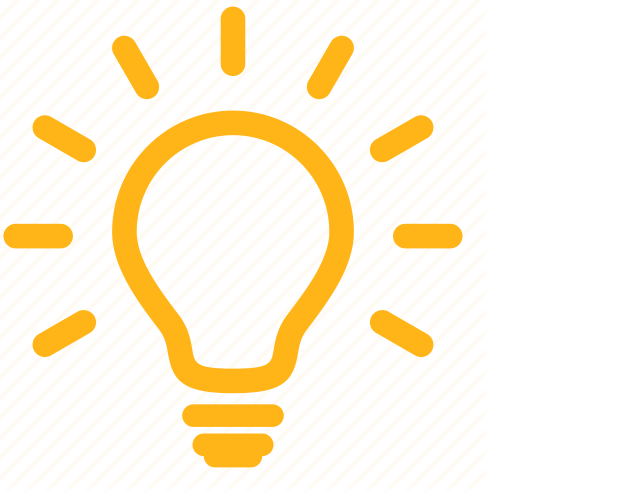 Enter percentages in .xx format (50% is entered as .50).