The following e-file critical diagnostic is generating in ProConnect:
Schedule C is not required when gross income, total expenses or net profit/loss are all zero. (ref. #587) 
Follow these steps to clear the diagnostic:
From the Input Return tab, go to Income ⮕ Business Income (Sch. C).
Scroll down to the General Information section.
Enter a 1 in the 1=delete this year, 2=delete next year field field.

The program will ignore this activity and won't generate a Schedule C.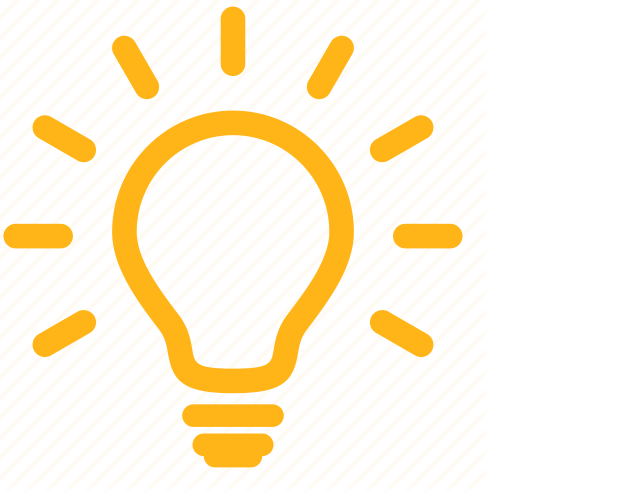 If assets are tied to the activity a separate diagnostic will generate due to the now "missing" activity. Also, if prior year unallowed passive losses are entered for the business activity and a Form 8582, Passive Activity Loss Limitations, is needed for the return, you will need to ignore the diagnostic to disable it and e-file.