Before you start:
Follow these steps to link Schedule C income to Form 2555
Go to the Input Return tab.
Select Income from the left menu.
Select Business Income (Sch C).
Complete all applicable Schedule C information. Refer to here for more information.
Go to the tab Less Common Scenarios.
Scroll to the Foreign Income Information section.
Select the form in Form 2555 name or number (Click on arrow to select from list).

If Form 2555 isn't listed here, follow the steps here.

Enter the Percentage foreign if not 100% (.xxxx) if applicable. ProConnect limits net income and expenses by this percentage to carry to Form 2555.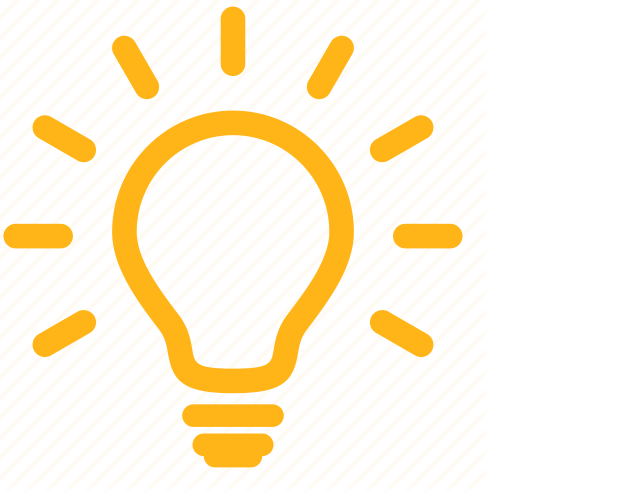 Do not make entries in Form 1116 name or number, Name of foreign country, or Category of Income. When the Schedule C is linked to Form 2555, additionally linking it to Form 1116 may cause income from the activity to be overstated.
Related topics