This article will walk you through entering income and withholding from Form 1042-S, Foreign Person's U.S. Source Income Subject to Withholding, in the Individual module of Lacerte.
Refer to the IRS Instructions for Form 1042-S for more information.
Follow these steps to enter Form 1042-S in the program:
Go to Screen 58.2, Foreign Withholding (RRB-1042S, 1042-S, SSA-1042S) (RRB-1042S/SSA-1042S).
Complete any applicable fields about the Form 1042-S on this screen.

To enter information and amounts from Form RRB-1042S/SSA-1042S, select RRB-1042S/SSA-1042S from the left navigation panel.

Click Add from the left navigation panel if multiple 1042-S entries are needed.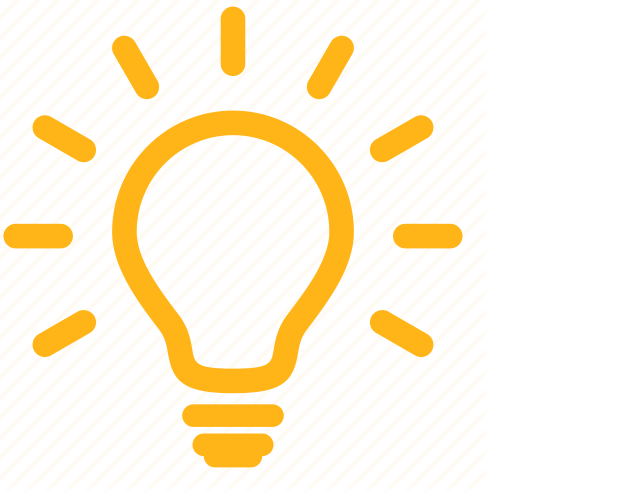 Lacerte doesn't have specific input fields for income from Form 1042-S. Income from Form 1042-S should be entered according to the income code provided in box 1.  Many codes correspond to input fields on Screen 14.1, Miscellaneous Income, but others may be required to be entered in other Detail screens, such as Screen 13.1, Pensions, IRAs (1099-R) or Screen 12, Dividend Income (1099-DIV). Refer to the IRS Explanation of Codes on Form 1042-S for definitions of the different codes.