This article explains how to print names on a financial statement when only "Department 1, Department 2," etc. is printed without specifying the names of the departments or divisions. This option is only available for custom financial statements.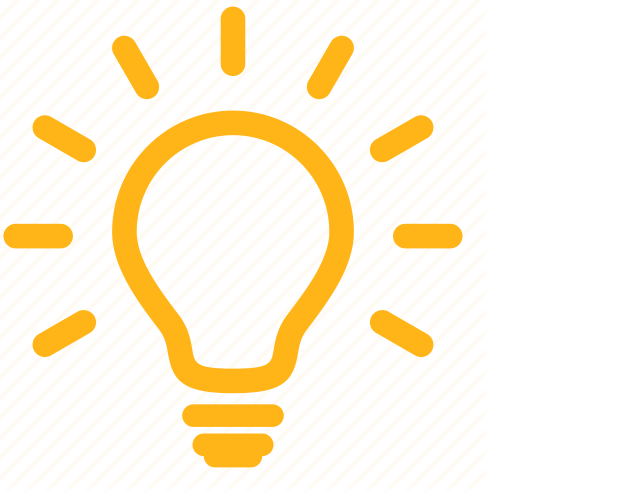 Technical assistance is not available for Custom Financial Statements.
To print department/division names on financial statements:
Access the custom statement layout by going to Write Up > Update Company Files > Financial Statements > select Custom Statements.

In the lower left hand corner, select Restore.

Answer Yes to copy the Template to the Custom Layout.

Access the Instruction Number dropdown to find the lines to change. 

Select each line as necessary.

Change the description to the Department name.

Save.

Move to the next line with the department description to change and repeat.

Save each line.

Go to Print Reports > Select the Financial Report you want >On the right-hand side of the report, in the dropdown for Financial Statement Design, select Custom.