Follow these steps to generate Form 8948 in the program:
Go to the Input Return tab.
From the left of the screen, select General and choose Electronic Filing.
Select e-file PDF/Miscellaneous.
Scroll down to the Form 8948 Preparer Explanation for Not Filing Electronically section.
Complete one of the applicable options below. to indicate the reason why this return is not being e-filed.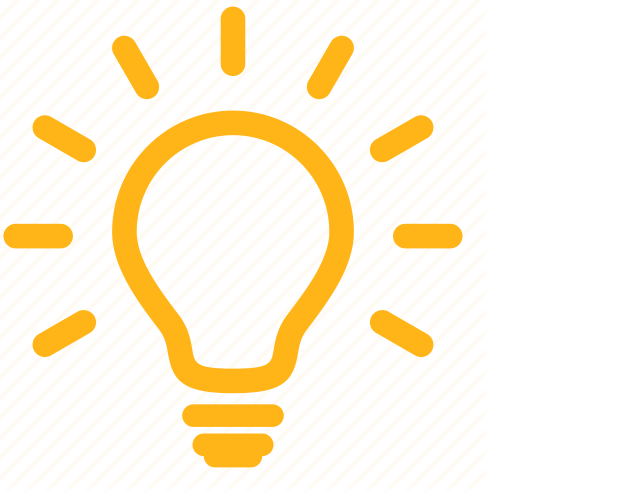 Don't complete more than one option.