This article will walk you through creating a copy of a client's tax return within ProConnect Tax. Copies can be created two ways: from the Tax Returns list, or from within a client's return.
From the Tax Returns list:
Identify the return you would like to copy.
In the Actions column, click the down-arrow beside View Return.
Select Copy Return.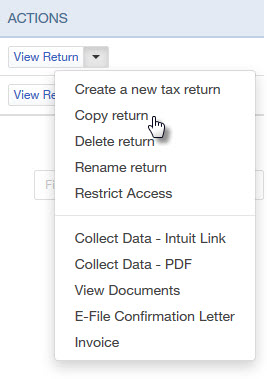 From inside a tax return:
Navigate to the Profile tab.
Click the blue Return Actions button at the top right of your screen.
Select Copy Return.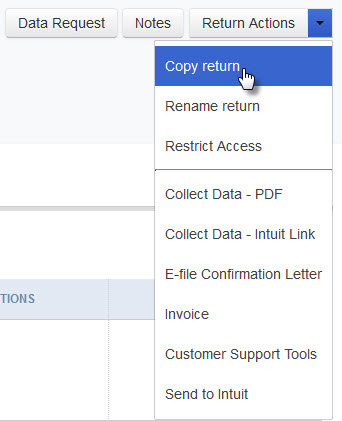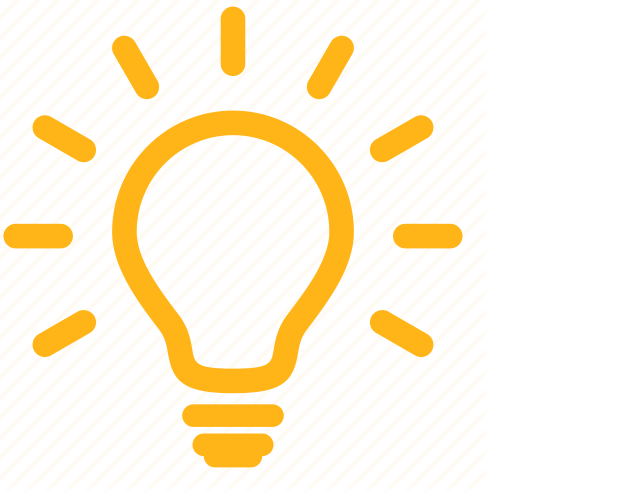 By default, the copied return will be named "Client Name - COPY". You can use the Return Actions button to rename the return as needed.
Related topics