When you enter a bulk sale in the Individual module, all assets included in the bulk sale must be the same type of asset. Otherwise, the following critical diagnostic will generate:
Depreciable asset has a depreciation recapture method (1245, 1250, etc.) that differs from the main asset of the bulk sale in which it is included. For the depreciation recapture to be correctly reported on Form 4797, this asset should be input as a separate sale. (ref. #2000274)
This diagnostic, while critical, isn't a critical e-file diagnostic that would prevent e-filing the return. However, you can fix it by creating a separate bulk sale for Section 1250 property and Section 1245 property.
Follow these steps to create separate bulk sales:
Go to Screen 22, Depreciation.
Create one bulk sale for the 1250 property (nonrecapture) and one bulk sale for 1245 property (recapture). 

The depreciation method used determines the type of property. 
If you need assistance entering a bulk sale, refer to this article for instructions.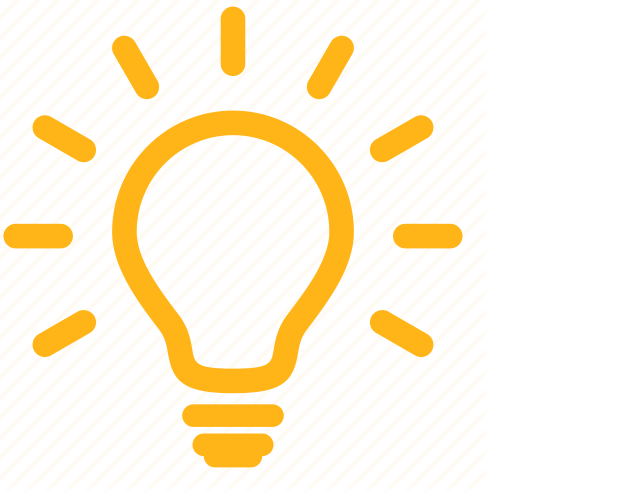 Methods 34-69, and 88 = Section 1245 (recapture). Methods 85 and 87 = Section 1250 (nonrecapture). Sometimes, depreciation methods have been used for several years that technically mark the asset(s) as section 1245, 1250, etc. property, but when it's time to dispose of them there shouldn't be any recapture.  
If the above solution doesn't work, you may need to override all assets as Section 1250 property.
Follow these steps to override all assets as Section 1250 property:
Go to Screen 22, Depreciation.
Select an Asset from the left navigation panel.
Scroll down to the Sale of Asset (4797/6252) section.
Under the Miscellaneous subsection, enter a 1 in Blank=1245, 1=1250, 2=1252, 3=1254, 4=1255 [O].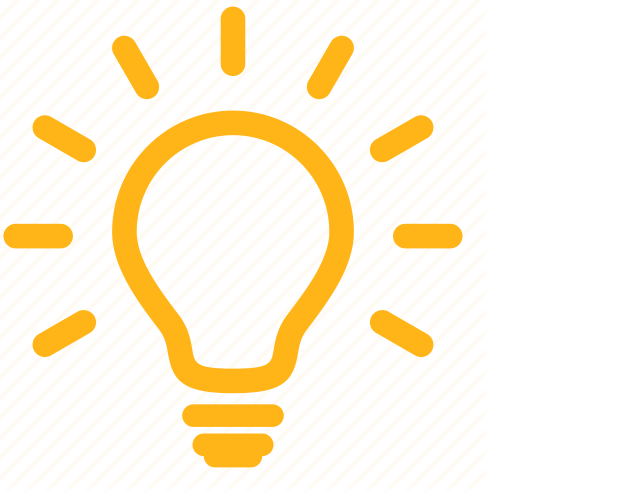 If you're entering the asset disposition on the Depreciation screen, there's no way to override allowed depreciation. The only solution for this situation is to check the Form 4797 Part I [O] box in the Sale of Asset section for the bulk sale's primary asset. This will force the transaction to print on Form 4797, page 1, Part I, rather than on page 2, where it would try to calculate recapture based on allowed depreciation.