This article will assist you with transferring prior-year ProSeries Fixed Asset Manager clients to current-year ProSeries Fixed Asset Manager.
Follow these steps to transfer prior-year ProSeries Fixed Asset Manager clients to the current year:
Go to the Client Base for the current year.
From the File menu, select Transfer and choose Clients.
Click Next to start the transfer process.
On the Select Clients screen, highlight the client(s) in the Prior Year Clients window and click Add.

If the client isn't listed, click Directory to find clients in another location.

Once you have added the client(s) to the Selected Clients window, click Next.

Select whether you want to prepare the client(s) for next year during the transfer. If you don't choose to prepare the clients(s) for next year, select a calculation option to be performed on each of the transferred clients.
If you need to prepare the clients after the transfer is complete, see the instructions at the bottom of this article.

Click Next. 

If transferring a Corporate or S-Corporate client, you may be asked to make sure the Small Corporation AMT Exemption status is correct.

Review the Transfer Destination and click Next.
Review the Transfer Summary screen and click Finish.
Additional important information:
Transferring the file doesn't close the prior tax year. You must prepare for the next tax year to change the client from the prior year into the current year. The year end of the client file is displayed in the lower right corner of the Fixed Asset Manager screen when the client is opened
You can only transfer clients from one year prior without skipping a year.

For example: Fixed Asset Manager 2022 can only transfer clients from Fixed Asset Manager 2021. If you need to transfer from a year prior to that you would need to first install the prior years of Fixed Asset Manager and transfer the client to that year, before transferring to 2022.

ProSeries My Account goes back to 2006 Fixed Asset Manager.
If the dates within the client file need to be rolled over: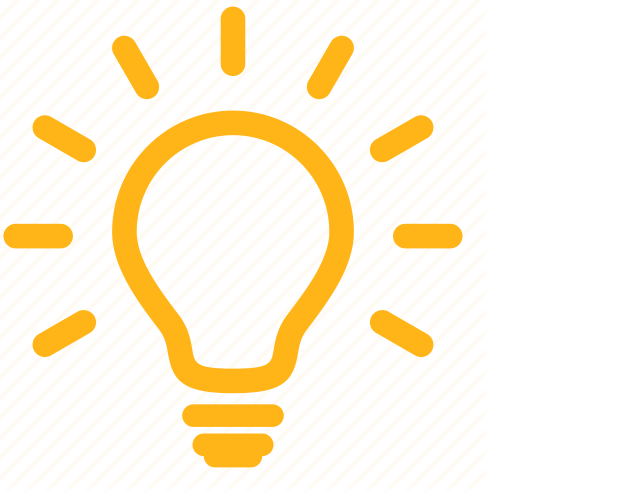 Before performing the following steps, make sure to back up your Fixed Asset Manager clients and print reports as appropriate.
Open the Fixed Asset Manager file:

From the File menu, select Open Client.
Select the applicable client(s).
Click OK.

From the Tools menu, select Prepare for Next Year.

This will open the Prepare for Next Year window.

If you want to continue, select Yes.

The assets will transfer to the next year.
The following actions are performed during the transfer:
All disposed assets are removed.
Current-year depreciation is added to prior-year depreciation.
Unrecovered basis fields are updated.
Depreciation is recalculated for the new year.