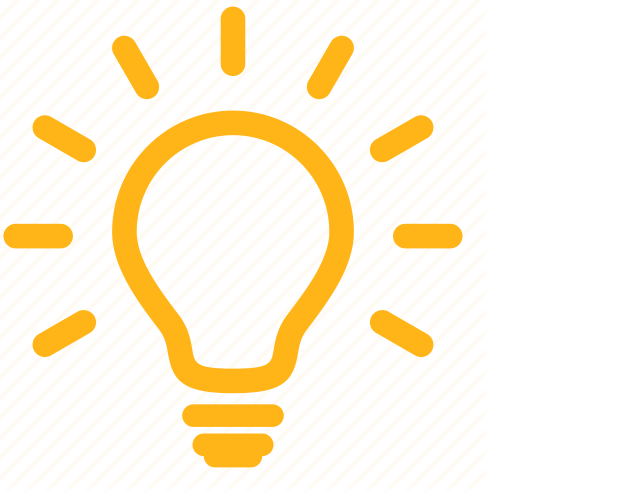 If you receive the following e-file critical diagnostic, the return must be paper-filed.
Electronic filing isn't allowed if taxpayer has a domestic production activities deduction passed through from an agricultural or horticultural cooperative under DPAD 199A(g) (section 199A(g)). This return must be filed as a conventional paper return. US - Ref #52131
This diagnostic will generate in ProConnect Tax to prevent you from e-filing returns with a DPAD adjustment on Form 1040, Line 10. The IRS e-file specifications don't allow tax programs to attach the required supporting statement for an adjustment on this line.
If you ignore this diagnostic, the return will transmit and may be accepted. However, the IRS will send a notice to you or your client removing the adjustment. To claim this adjustment, the return must be paper-filed.
Related topics