For tax year 2018, cooperatives with a fiscal year can receive the Domestic Production Activity Deduction (DPAD) passed through from a fiscal year 2017 cooperative, as well as the DPAD passed through from a fiscal year 2018 cooperative.
These two amounts are reported differently on Form 1040. Because of this, Lacerte includes two different input fields for these items within the Schedule C activity and Schedule F activity input screens.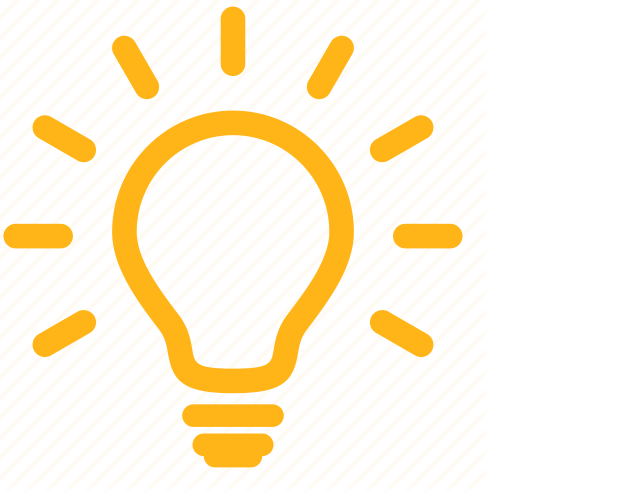 These additional input fields were introduced with Version 39.0214. If you don't see these input fields, you need to update the program.
Click the applicable screen below for more information.
Resources
Related topics