The State K-1 Reconciliation worksheet will show K-1 activity broken down by state and is generated with the federal return.
Follow these steps to generate the state K-1 reconciliation worksheet:
From the Settings menu, select Options.
Go to the Tax Return tab.
Select Federal Tax Options from the left Section box.
Change the setting for State K-1 Reconciliation to When applicable.
Select OK to save changes.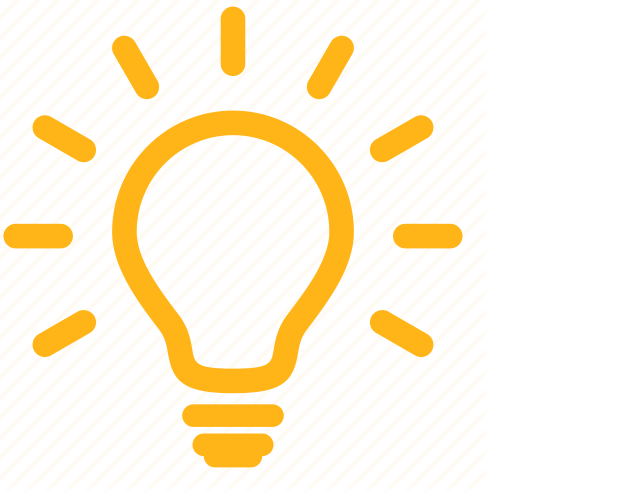 If there aren't any differences between the state and federal amounts, the State K-1 Reconciliation worksheet won't generate.