To generate Form 2555, Foreign Income Exclusion for Physical Presence test:
Under Input Return, go to Deductions and select Foreign Income Exclusion (2555).
Select Form 2555 General Info.
Enter the Foreign Address of Taxpayer (if different from Form 1040).
Under the General Information section, locate the Employer subsection and enter the Name and the US or Foreign address.
Under the Employer subsection, select the Type from the dropdown menu.
Under the Travel Information section, enter the Name of Country (if not United States).

Select the "+" button in the input field to Expand details.

Enter the Date Arrived, Date Left, and Days in US on Business.
Complete Steps 4–8 for all travel dates.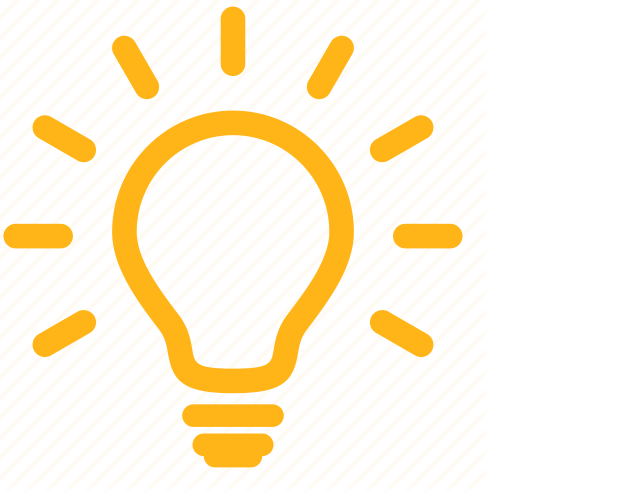 If your client (or their spouse) traveled to a foreign country for business and they're still abroad, complete steps 4–6 and leave Date Left blank. See Individual Critical Diagnostic Form 2555 One or More Days Omitted (Ref. #6359) for more information on how to enter dates without overlapping them.
After completing the General Information section in Deductions, Foreign Income Exclusion (2555), you must enter any wages and foreign income to generate Form 2555. See Reporting Foreign Wages on Form 2555 for an Individual 1040 Return.
Related topics