This article will help you enter foreign taxes paid (or withheld) to calculate the foreign tax credit on Schedule 3, line 48.
Before you start:
In order for Lacerte to calculate the credit for foreign taxes paid, an entry under the U.S. Dollars section must be made.
Entries under the Foreign Currency section will not generate a credit.
Lacerte will not automatically convert any amounts under the Foreign Currency section, conversion will need to be done manually and entered in Lacerte.
Depending on the type of income, there are four methods to enter foreign tax credit information: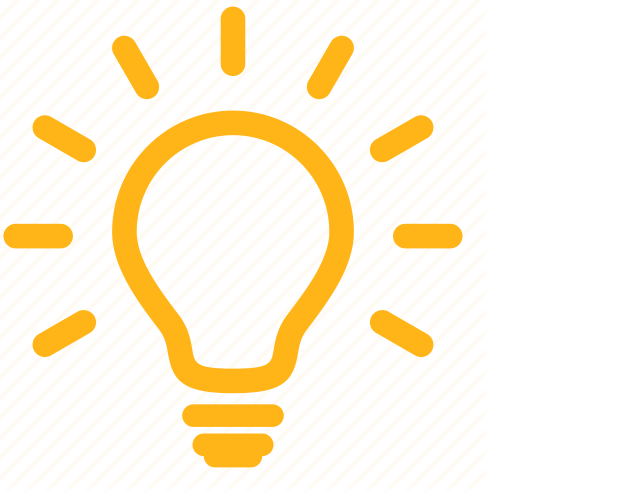 To calculate a credit for taxes paid to a foreign country on Form 1116 from foreign transactions reported on a Schedule K-1, click here.