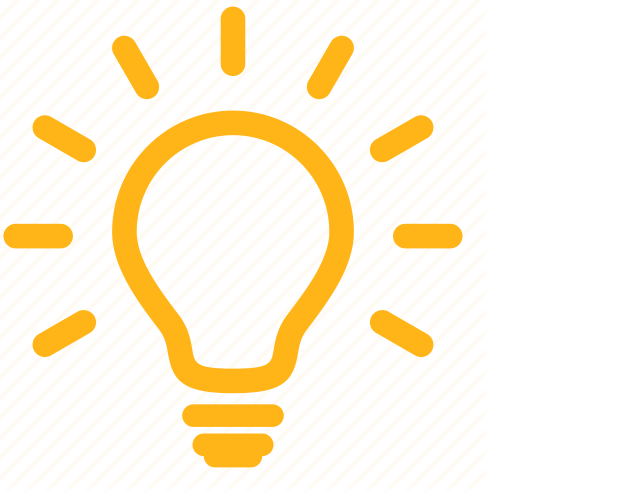 Use Form W-7, Application for IRS Individual Tax Identification Number to apply for an individual tax payer identification number (ITIN) when the taxpayer doesn't have a Social Security number or an existing ITIN. Nonresident aliens are allowed to file returns without an Social Security number or ITIN as long as Form W-7 is attached to the return (these returns must be paper-filed).
Go to the Input Return tab.
Select Miscellaneous Forms from the left menu.
Select Ind Taxpayer I.D. No. App. (W-7).
Select the box Print Form W-7 with complete return.
Complete all applicable information in the Reason for W-7 (a-h).
Scroll to the Application Information section.
Enter a 1 or 2 in 1=taxpayer, 2=spouse, if the W-7 is for the taxpayer or spouse entered on the Client Information screen.

Fields labeled [Override] will be populated automatically from Client Information.
If the W-7 is for a dependent, enter their information here.

Complete any other applicable information on this screen.
If another W-7 is needed, select the plus sign (+) near the top of your screen.
Related topics