Go to Screen 7, 20YY Estimates/W-4, W-4P.
Locate the General Information section.
Click on the Estimate Options (Ctrl+T) [O] drop down menu.
Select the option for calculation you wish to use.
If using options 2-7, scroll down to the Federal Estimated Tax Worksheet section and enter any necessary adjustments for estimating next year's tax liability.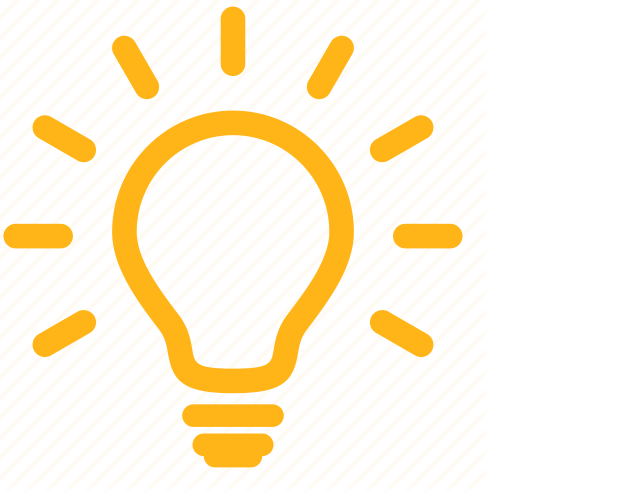 Estimates set to be paid electronically won't produce Form 1040-ES. Instead, Lacerte will generate an E-File Payment record for each withdrawal.