To generate Form 8936:
Open the tax return.
Press F6 to bring up Open Forms.
Type 8936W to highlight the Form 8936 Wks and click OK.
On the Create New Copy line enter the description of the vehicle and select Create.
In Part I, Part II, Part III and Part IV enter the information about the vehicle.
When filing Form 8936, your client thought their plug-in electric vehicle qualified for a $7,500 credit, but the program is calculating a lesser amount. 
How ProSeries calculates electric vehicle credits
Here's a breakdown of how the program calculates electric vehicle credits:
The credit's current value of $2,500
Plus $417 (if the battery stores at least 5 Kilowatt hours (KWh))
Plus $417 for each KWh exceeding 5 KWhs
= your total vehicle credit.
For example, a car with a 10 KWh battery would be eligible for a credit of $5,002.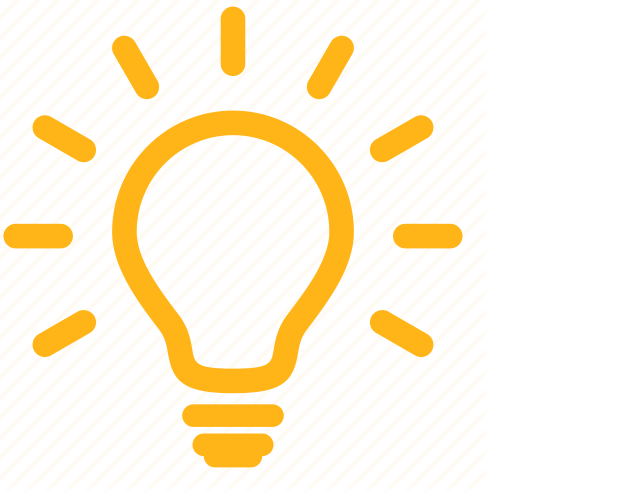 The credit limit is reduced for two- and three-wheel vehicles. If the vehicle is a four-wheel vehicle, make sure you have the correct type of vehicle shown in Part I of the Form 8936 Worksheet.
For more information about Form 8936, see About Form 8936, Qualified Plug-In Electric Drive Motor Vehicle Credit.
You can find tentative credit amounts at Plug-In Electric Drive Vehicle Credit.