The passive loss on a rental property isn't flowing to the Schedule K-1, Line 7, Net Rental Real Estate Income.
How to override passive activity losses on your Schedule K-1:
Per Form 8582 instructions:
Estates and trusts: the passive activity loss (PAL) limitations apply in figuring the distributable net income and taxable income of an estate or trust...
The program will retain the PAL at the trust/estate (fiduciary) level until the final year of the return or until passive income can offset the losses.
To override the amounts on the beneficiary's Schedule K-1:
Select the Detail tab, then select Screen 43, Schedule K-1 Overrides / Misc.
In the Beneficiary panel, select the name of the desired beneficiary. 
Under the Income section, enter the new PAL amount in the field labeled Net rental real estate income (7).
Repeat Steps 3–5 for each beneficiary.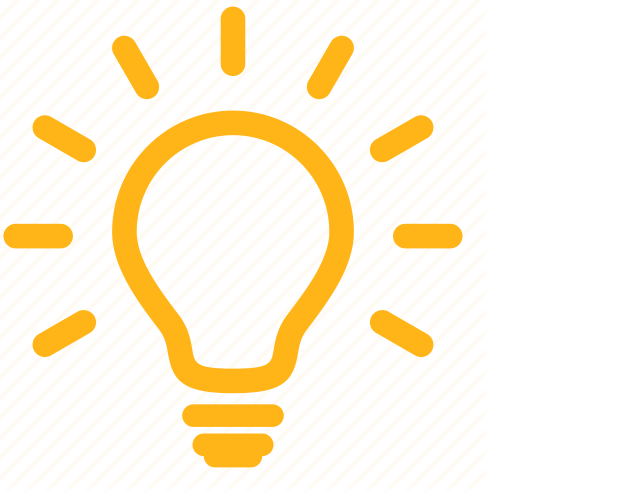 The un-allowed passive loss amount will continue to show on the General Info page generated with the federal forms as a carryover and can't be removed.