The passive loss on a rental property isn't flowing to the Schedule K-1, Line 7, Net Rental Real Estate Income.
How to override passive activity losses on your Schedule K-1:
Per Form 8582 instructions:
Estates and trusts: the passive activity loss (PAL) limitations apply in figuring the distributable net income and taxable income of an estate or trust...
The program will retain the PAL at the trust/estate (fiduciary) level until the final year of the return or until passive income can offset the losses.
To override the amounts on the beneficiary's Schedule K-1:
From the Input Return tab, go to Sch. K-1 ⮕ Schedule K-1 Overrides / Misc. ⮕ Federal.
Under the Income section, enter the new PAL amount in the field labeled Net rental real estate income (7).
Repeat Steps 3–5 for each beneficiary.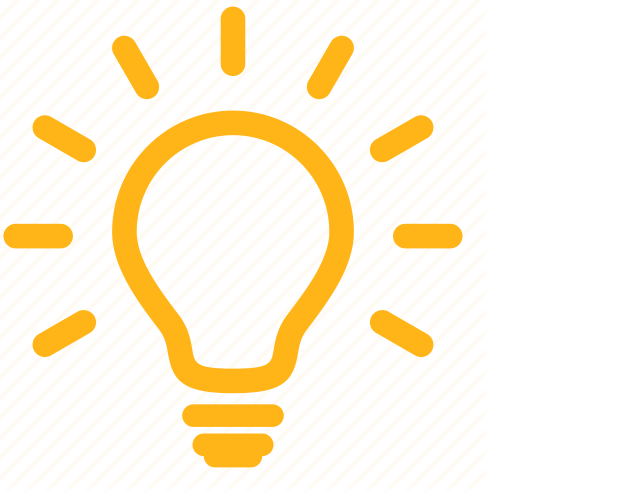 The un-allowed passive loss amount will continue to show on the General Info page generated with the federal forms as a carryover and can't be removed.