When entering the sale or disposition through Screen 22, Depreciation, Lacerte and ProConnect Tax uses the Depreciation Method entered to determine what type of property the asset is.
Follow these steps to enter Section 1250 depreciation recapture in the Individual module:
Go to Screen 22, Depreciation.
Click Add from the left navigation panel.

If using ProConnect Tax, click the Details button.

Under the Depreciation (4562) section, enter the Description of Property.
Scroll down to the Asset Information section.
Under the General Information subsection, fill out the applicable fields.
Under the Regular Depreciation subsection, fill out the applicable fields.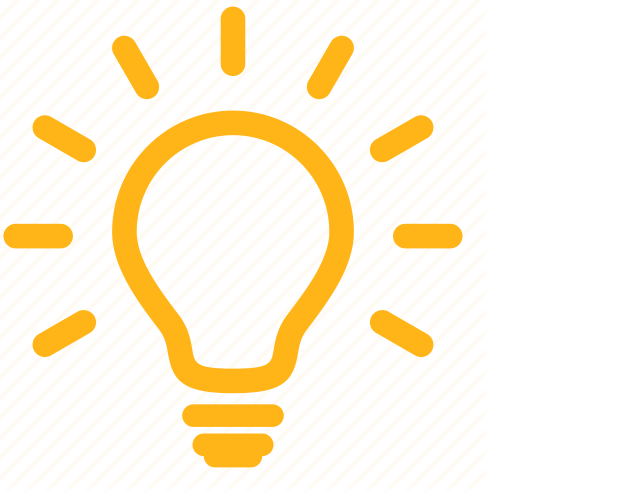 For the Depreciation Method, the program doesn't recapture depreciation for section 1250 real property (85, 87) or straight-line methods (71, 81, 89, 83). For ACRS accelerated real property methods (70, 80, 82), the program recaptures the excess of accelerated depreciation over straight-line. Check out this article for information on depreciation methods.  
Commonly asked questions about Section 1250