This article will show you how to enter information for Form 3903, Moving Expenses, in ProSeries Professional and ProSeries Basic.
Follow these steps to enter information for Form 3903:
From an open return.
Press F6 on your keyboard to open the Open Forms window.
Type 3903 and press Enter to open a copy of Form 3903.
Complete the Military Exception Smart Worksheet.

The IRS Instructions for Form 3903, under "What's New," states: "Moving expense deduction eliminated, except for certain Armed Forces members. For tax years beginning after 2017, you can no longer deduct moving expenses unless you are a member of the Armed Forces on active duty and, due to a military order, you move because of a permanent change of station."

Complete the General Information Smart Worksheet.
Complete the Travel Expenses Smart Worksheet.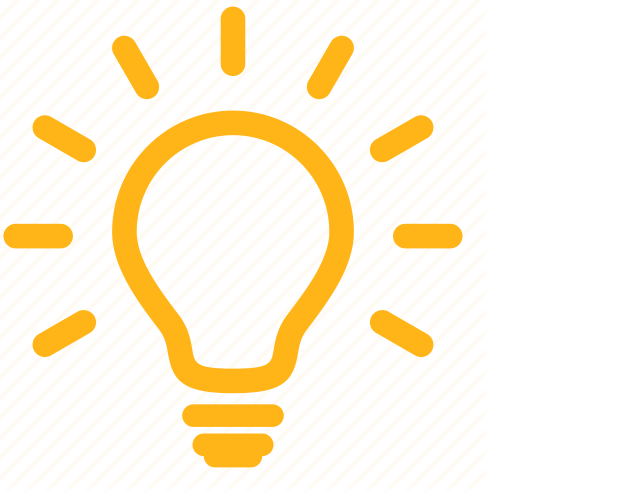 The employer may report expenses that they paid on Form W-2, box 12, code P. To link this amount to the Form 3903, open the W-2 Worksheet and double-click the line labeled P: Double click to link to Form 3903, line 4.