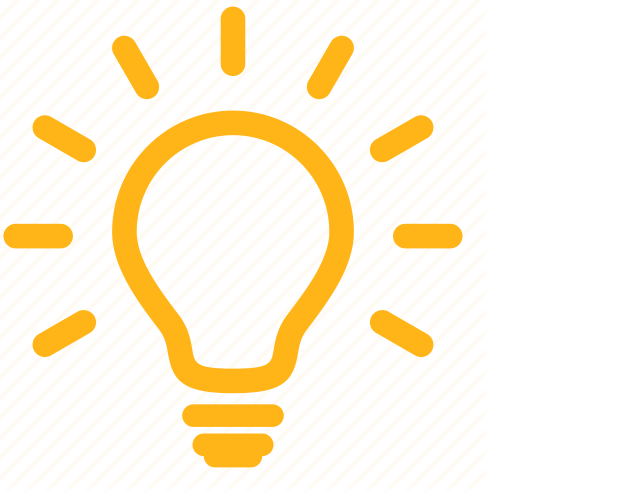 For tax year 2020, the IRS is offering COVID-19 emergency relief related to the time requirement necessary to meet the physical presence test. Refer to this IRS resource for more information.  
Follow these steps to enter Form 2555 for the physical presence test in Lacerte:
Go to Screen 31, Foreign Income Exclusion (2555).
Locate the General Information section.
Complete the Foreign Address of Taxpayer (if different from Form 1040) subsection.

Only enter this field if the address is different than what's entered on Screen 1, Client Information.

Under the Employer subsection, enter the Name and U.S. or Foreign address.
Click the arrow next to the Type (Ctrl+T) field and choose from the dropdown menu:

Foreign entity
U.S. company
Self
Foreign affiliate of U.S. company
Other

Scroll down to the Travel Information section.
Click in the Travel Type (Ctrl+T) field and click the arrow to choose your travel type:

1= Travel to U.S. (default)
2= Travel to Foreign country
3= Travel to a restricted country

Enter the Name of Country (if not United States).
Enter the Date Arrived.
Enter the Date Left.

If the taxpayer or spouse traveled to a foreign country for business and they're still there, leave this field blank. Refer to this article for information on how to enter dates.

Enter the Days in U.S. on Business if applicable.

A full day is a period of 24 consecutive hours, beginning at midnight, according to Pub 54.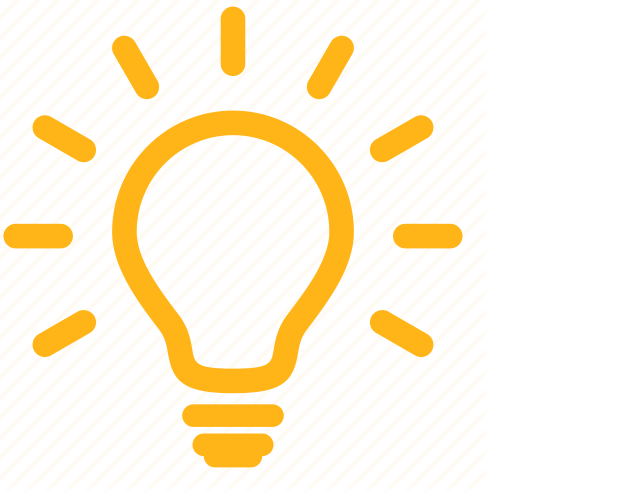 After you complete the General Information section on Screen 31.1, Foreign Income Exclusion (2555), you need to enter wages and foreign income to generate Form 2555. Refer to this article for instructions on reporting foreign wages.