Get answers to frequently asked questions about the 1099-R worksheet in ProSeries.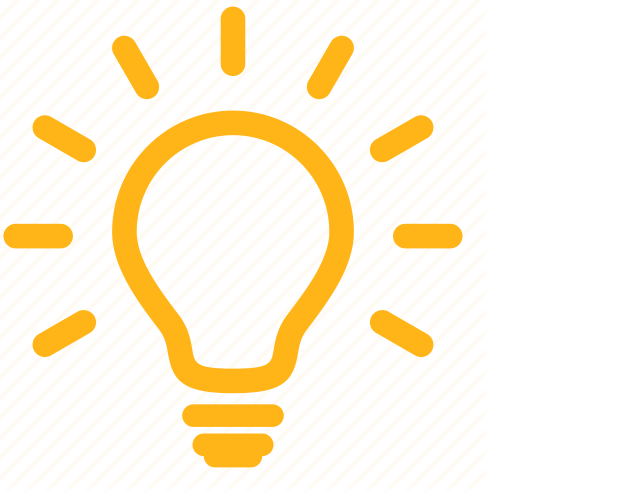 For information on 2020 coronavirus related distributions see Generating Form 8915 in ProSeries.
How do I enter a 1099-R in ProSeries?
ProSeries provides a 1099-R worksheet to enter the information from the 1099-R.
Open the client file.
Press F6 to bring up the Open Forms window.
Type 99R to highlight the 1099-R Wks.
Click OK to bring up the Select Form 1099-R Worksheet window.
If this is a new payer enter the Payer name and click Create.
If this is an existing payer click on the Payers name and click Select.
Enter lines 1-19 from the corresponding boxes 1-19 on the 1099 received.