Before you start:
Starting in ProSeries 2011 a 1098 Worksheet is available in ProSeries for Mortgage Interest Expenses.
The 1098 Mortgage Interest Statement will not transfer to the following year of ProSeries.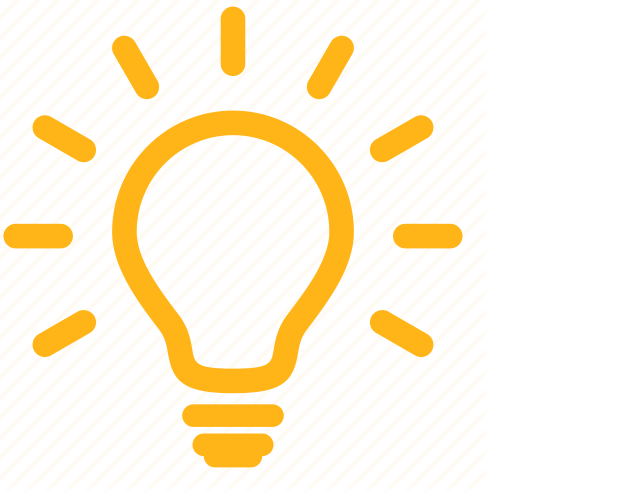 Starting in tax year 2022 the Schedule A deduction for Mortgage insurance premiums has expired and can no longer be entered into the tax return. See here for more information.
To enter Form 1098 in tax year 2011 or newer:
Open the tax return.
Press F6 to bring up Open Forms.
Type 1098 and click OK.
Enter the lender name and click Create.
Use the 1098 Mortgage Interest Statement to enter the amounts from the 1098 received.
If the 1098 is associated with a Home Office on Form 8829, or if the home is partially rented out, review the in-program tax help for details.
To enter Form 1098 in tax years 2010 and prior
Using the Where Do I Enter feature in ProSeries:
Click on the green Where Do I Enter button located above the Forms Bar on the left hand side of the screen
Type in 1098 Mortgage Interest
First entry indicates Schedule A
Double-click on the enter to open Schedule A
Tip: If the property was also used as a Home Office or partial rental property, make entries on those forms first for Mortgage Interest, Real Estate Taxes, and Qualified Mortgage Insurance Premiums if needed.
Form 1098 will not flow to the 8829, it will have to be manually entered on the 8829.