When you have a client with existing depreciation and you are entering for the first time into the program, follow the steps below:
Go to the Depreciation (4562) screen.
Enter pertinent information into the grid:

Description of Property
Form
Activity Name or Number
Date Placed in Service
Category
Cost or Basis
Method

Under Regular Depreciation, in the Federal Depreciation section, fill out Prior Depreciation/Amortization and Prior Section 179.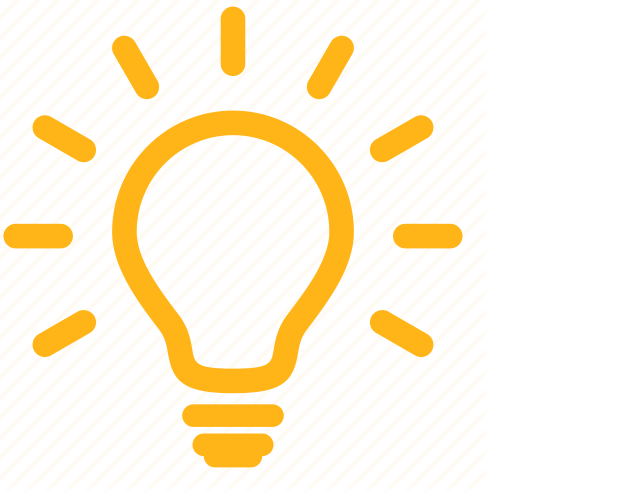 For business returns (Partnership, S-Corporations, Corporations, and Exempt Organizations), you must go to the Balance Sheet screen and enter the amounts for Beginning: Buildings and Other Depreciable Assets and Beginning: Less Accumulated Depreciation for assets placed in service in a prior year.
ProConnect Tax will not transfer prior year assets of a first return by filling out the beginning balance. If the asset is placed in service in the current year, the program will include the amounts in Ending: Buildings and other depreciable assets and Ending: Less accumulated depreciation.