The 1099-SA Worksheet is used to enter information from Form 1099-SA.
To access the worksheet:
Press F6 to bring up Open Forms.
Type SA and press Enter.
In the Create New Copy name field, enter the name for the copy and click Create.
Complete the appropriate lines as needed for the payer(s).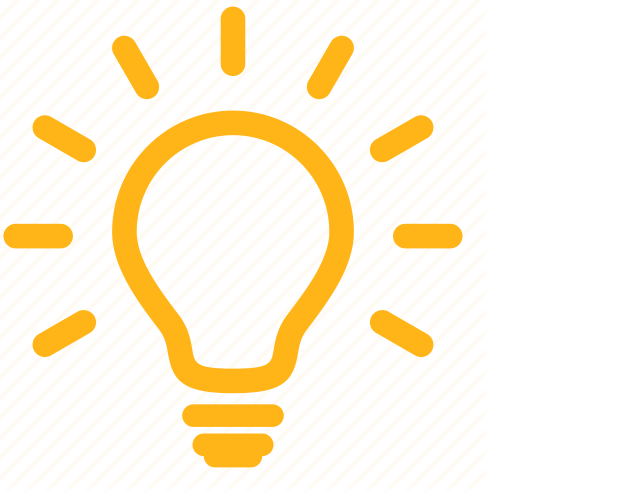 For more information on entering the HSA information, click here.