Below are solutions to frequently asked questions about the Fiduciary module return options in Lacerte.
Why is the fiduciary Schedule K-1 blank?
Below are a possible reasons why the fiduciary Schedule K-1 is blank:
The total amount of Deductions are greater than the total amount of Income on Form 1041, which is resulting in a loss, and this return is not marked as a final year return.
Distribution percentages or amounts haven't been entered for the beneficiaries.
Fiduciary returns only distribute income on initial and annual returns. Losses aren't distributable until the final year. Some types of losses can never be distributed. You can view Form 1041, page 1, line 17 or the DNI (Distributable Net Income) Diagnostic schedule for more information.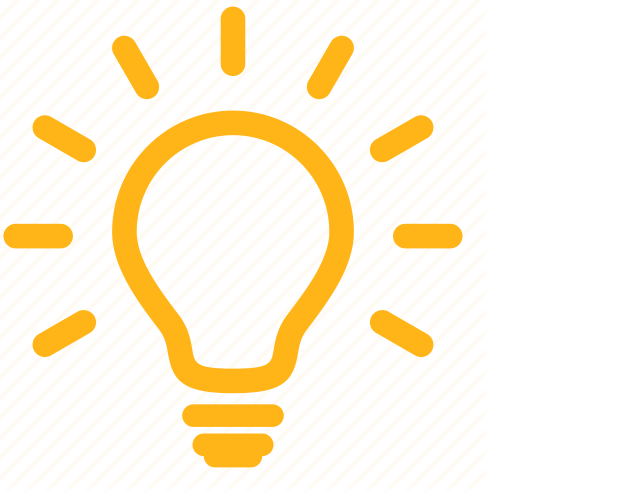 If the total income on Form 1041 is greater than the total deductions, you may need to enter the distribution percentages or dollar amounts to generate the Schedule K-1s. Refer to this article for more information on entering distributions.
How do I generate the DNI Diagnostic schedule for all clients?
Click on Settings.
Click on Options.
Select the Tax Return tab.
Scroll down to the Federal Tax Options section.
Select Force from the DNI Diagnostic option drop down menu.
Select OK to save changes.
Click on the Forms tab to view the DNI Diagnostic schedule.