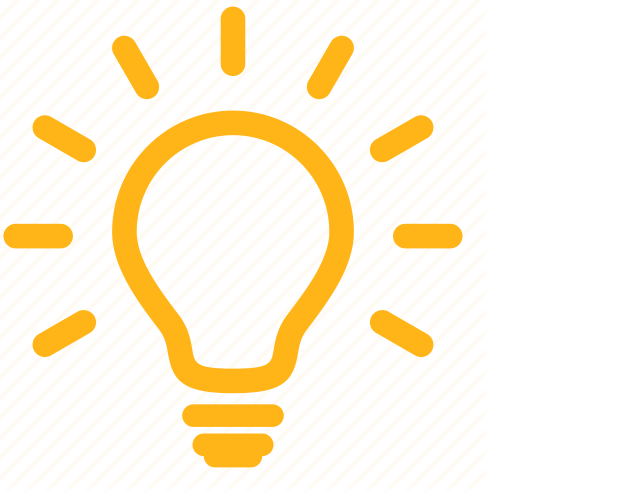 If your spouse died in 2022, you can't file as qualifying widow(er) in the 2022 tax year. Instead, see the instructions for Line 2 (Married Filing Jointly).
Federal requirements
If all of the following apply, claim the Qualifying Widow(er) filing status on Form 1040 and use joint return tax rates for 2022.
Your spouse died in 2021 and you didn't remarry before the end of 2022.
You have a child or stepchild (not a foster child) whom you can claim as a dependent or could claim as a dependent, except that, for 2022:

The child had gross income of $4,050 or more.
The child filed a joint return, or
You could be claimed as a dependent on someone else's return.
If the child isn't claimed as your dependent, enter the child's name under Dependents. If you don't enter the name, it will take the IRS longer to process your return.
This child lived in your home for all of 2022.
You paid over half the cost of keeping up your home.
You could have filed a joint return with your spouse the year he or she died, even if you didn't actually do so.
State taxes
Some states will follow the federal requirements and some states will not. If you're filing in a state that doesn't conform with the federal requirements, you might file your federal taxes as a Qualifying Widow(er), but file your state taxes under a different filing status.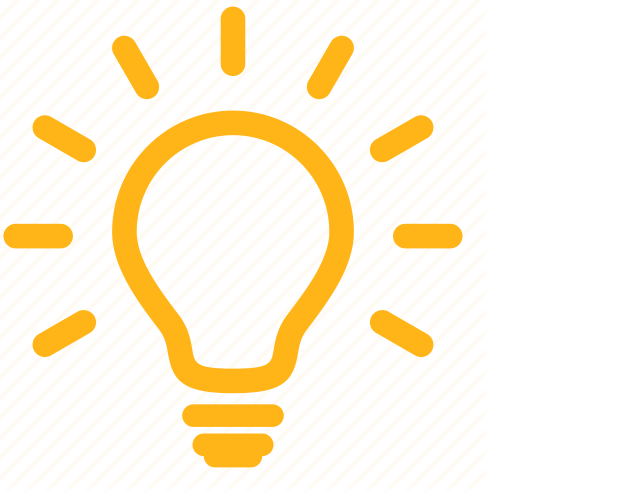 For tax year 2017 and prior, the requirements were different. Refer to Form 1040 government instructions for qualifications.