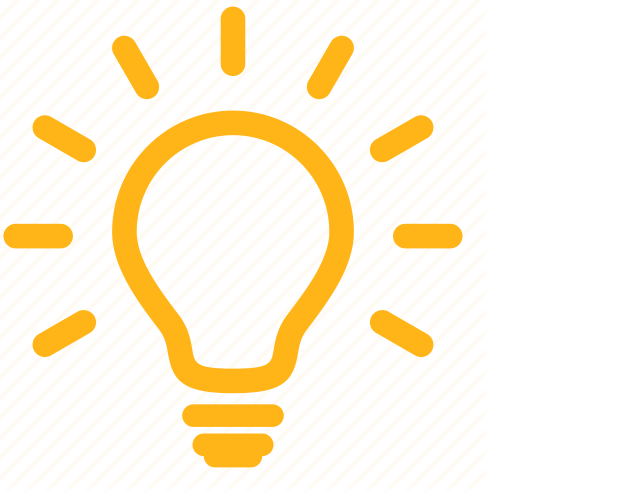 The program handles the dividing of items between beneficiary and fiduciary at the totals level. If the beneficiary percentages total less than 100%, then the remainder of the items will stay at the fiduciary level and the fiduciary will receive parts of everything. You can override amounts on the beneficiary's Schedule K-1, but the difference won't remain at the fiduciary level.  
Follow these steps to override amounts on a specific beneficiary's Schedule K-1:
Go to Sch. K-1.
Select Schedule K-1 Overrides/Misc. and choose Federal.
Select the beneficiary using the tabs at the top of the screen..
Complete any applicable fields with the amounts you wish to override.
Repeat steps 2 and 3 for each beneficiary.

If you want to change the amounts for the state level, select the specific state from the top left navigation panel, and then repeat steps 2 and 3.