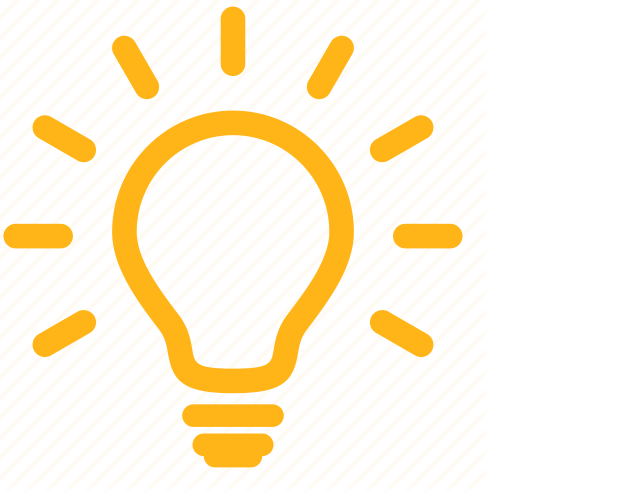 Individual Form 5695, Residential Energy Credits won't generate if the credit amount has been overridden, or if you've claimed $500 or more nonbusiness energy property credits on prior tax returns.
Follow these steps to remove the override
Go to the Input Return tab.
Select Credits from the left menu.
Select Recovery Rebate, EIC, Residential Energy, Oth Credits.
Go to the Home tab
In the Property section, remove any entry in Residential energy efficient property credit (Form 5695) [Override].
Scroll to the section Nonbusiness Energy Property Credit (5695).
Remove any entry in Nonbusiness energy credit (Form 5695) [Override].
If you've previously claimed nonbusiness energy property credits
These credits are subject to a lifetime limitation. Generally, you can't claim the credit if you have previously claimed $500 or more of the credit since 2006. For more information, refer to Form 5695 instructions.
Related topics: