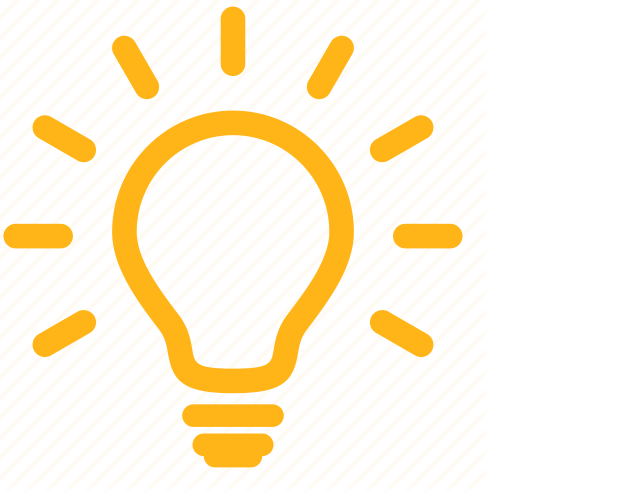 Form 3468 doesn't generate in the S-Corporation return. Instead, the credit flows to the shareholder K-1 box 17V as a statement, and prints the credit information on the K-1, Supplemental Information.
Follow these steps to enter a solar energy credit:
If depreciable, enter the asset in Screen 16, Depreciation (4562).
Go to Screen 26, Credits.
Scroll to the Schedule K Credits > Investment Credit (3468) section.
Scroll to the Energy Credit subsection.
Enter the amounts in the applicable field for basis of solar or energy property.