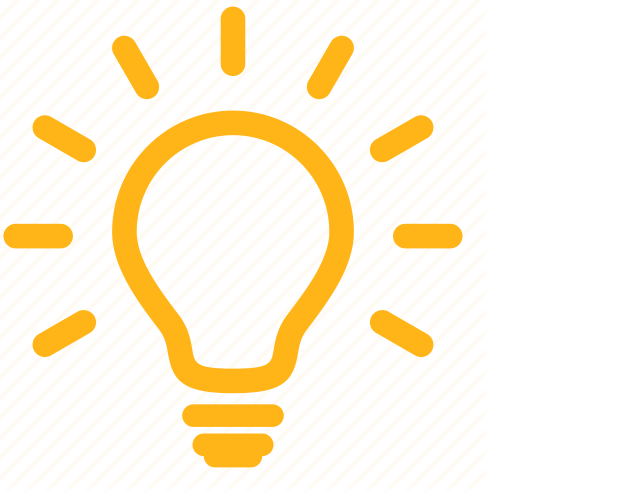 A variety of local and employer payroll tax tables are included in EasyACCT, as well as all state tax tables. However, if your table isn't included, you can set up your own by following the steps below.
To create a new tax table
Go to Company Selection and select System > System Utilities > Payroll/Sales Tax Tables and select either state, Local or Other State.
Select the year, enter a three-digit code and description.
Search the existing tax codes for one with a similar tax calculation.
Select the formula, right-click, and select Copy.
Return to the new table you created, and in the formula section, select the default formula, right-click and select Paste.
Change any limits and rates.
Return to the company and access the Employee Information screen.
Enter the new tax code in the state or local columns in the Wage/Withholding tab.