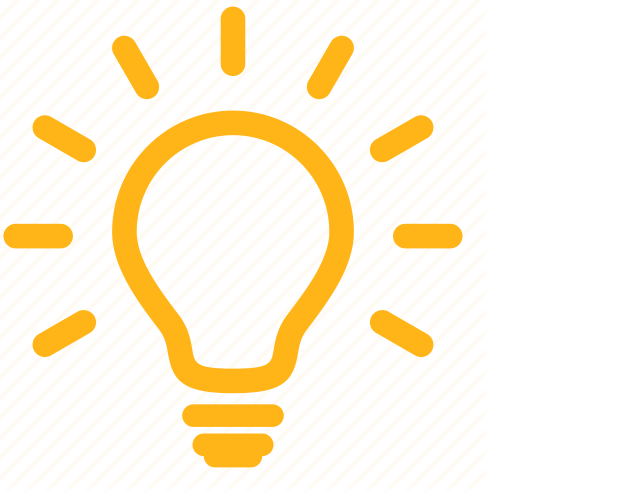 Form 8453 is used to send supporting paper documents that are required by the IRS with e-filed returns. Only the specified forms or supporting documents listed on Form 8453 can be submitted using the form.
When to file
Electronic Return Originators (EROs) must mail Form 8453 within 3 business days after receiving acknowledgement that the IRS has accepted an e-filed tax return.
To generate Form 8453 automatically
ProConnect will automatically generate Form 8453 with the correct boxes selected when you make entries that suggest a paper attachment is required. For a list of supported paper attachments, view Form 8453.
To manually create Form 8453
Go to the Input Return tab.
Select General on the left-side menu.
Select e-file Signature Main Form.
Scroll to the Form 8453-Overrides section.
Select all of the applicable forms in Overrides.
Related topics
Attaching a Summary Statement to Schedule D/Form 8949
How to attach a PDF to Form 1040 for E-file