When preparing a Fiduciary return that you intend to e-file, you may come across the following informational diagnostic:
"e-file: Form 56 must be attached as a PDF file for Electronic Returns. You can print Form 56 directly to a PDF from within the program and attach it to the return in Screen 2.2 Electronic Return File Attachments." (ref. #14742)
This diagnostic is an e-file informational diagnostic. It is informing you that you can now attach the Form 56 as a PDF and send it with the e-filed return, rather than printing it off and paper-filing the form.
For steps on how to attach a PDF to a business return, click here.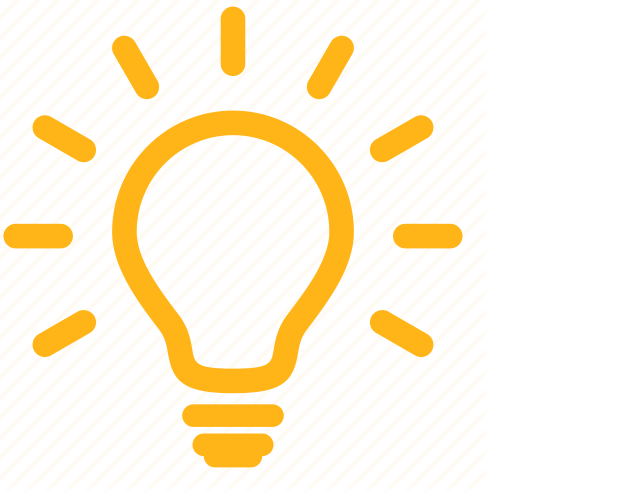 After you follow the steps to create and attach a PDF copy of Form 56, the diagnostic will not clear. This is due the informational nature of the diagnostic and the Link to form (defaults to main form) drop-down menu on Screen 2.2, Electronic Filing (US, CA, MA, NJ, NY, NYC, WI), not having a selection that will inform the diagnostic that the PDF attached is of Form 56. This diagnostic will not prevent you from e-filing.