All e-filed New York individual returns must include a New York Preparer Registration Number (NYTPRIN) or a New York Exclusion Code. Returns that don't include the NYPRIN or exclusion code can't be processed by the state and will be rejected.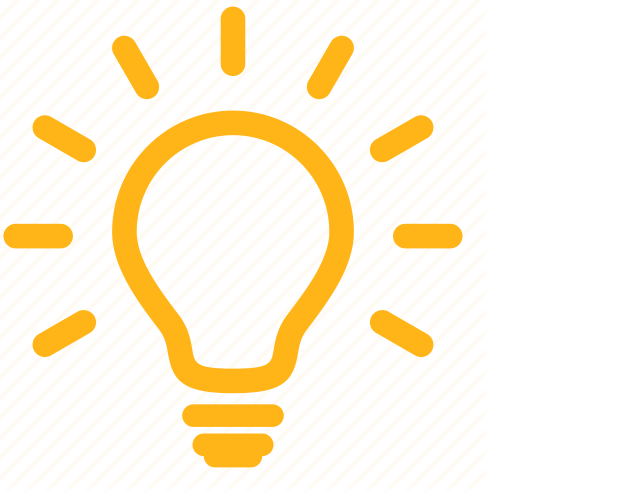 The ProSeries Final Review includes an error that will prompt you to complete the NYPRIN or exclusion code if it's missing. Click the magnifying glass icon displayed in the NYTPRIN Exclusion field to QuickZoom to the Firm/Preparer Info section where you can enter this information.  
Follow these steps to enter the NYPRIN or exclusion code in the program:
From the Tools menu, select Options. 

If you received an error code in Final Review, click the magnifying glass next to the NYPRIN Exclusion field instead and proceed to step 3.

Select Firm/Preparer Info from the left navigation menu.
Under the Preparer / Electronic Return Originator (ERO) Information section, locate the preparer (Preparer Code) assigned to the New York return.
Enter the NY Tax Preparer Registration # or select the NY Exclusion Code that applies to the preparer.
Click OK to save your changes and close the Options window.

The NYTPRIN Exclusion Code or Preparer's NYTPRIN field in the Paid Preparer's Use Only section should now display with the values entered for the preparer.  You may successfully e-file the New York return.
Information for self-prepared or non-paid prepared returns:
When e-filing a self-prepared or non-paid prepared return, ProSeries Final Review will guide you through the collection of additional required information to identify the person who prepared the return. This includes the NYPRIN or exclusion code for that individual.
You need to manually enter this information in Part XXI - Other Information for Your Tax Return on the New York State Information Worksheet.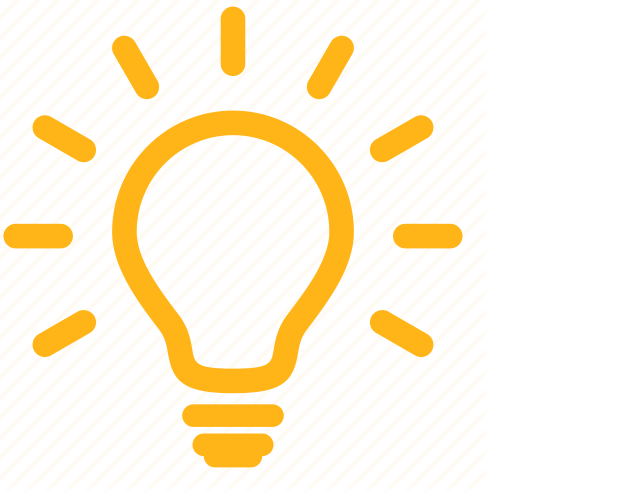 Refer to the New York Department of Taxation and Finance for more information on state registrations requirements.