This article will assist you with e-filing Form 114, Report of Foreign Bank and Financial Accounts, in ProSeries Professional and ProSeries Basic
How to electronically file Form 114 in ProSeries:
Open the client return.
Open the Federal Information Worksheet.
Scroll down to Part VI, Electronic Filing of Tax Return Information. 
Mark the checkbox labeled Electronic Filing of Form 114:  File Form 114 Report of Foreign Bank and Financial Accounts (FBAR) electronically.
From File menu, select Go to Foreign Bank Reporting Form 114. 

If you're using ProSeries Basic, click the State selection from the left navigation menu and check the box for Foreign Bank Report Form 114.

After completing Form 114, run the ProSeries Final Review to check for errors. 
Correct all errors reported in the Final Review.
Save and close the client file.
Go to the EF Center HomeBase in ProSeries (or the EF Clients tab in ProSeries Basic).
Locate the client and note the row dedicated to the Form 114. 

The EF Status column will display Frm 114 marked for EF, indicating the presence of a Form 114 that is available for e-filing.

When you're ready to submit the client's Report of Foreign Bank and Financial Accounts electronically, highlight the Form 114 marked for EF row.
Proceed with electronic filing the client's Form 114 just like you would if you were submitting an income tax return.

From the EF Center or EF Clients tab, go to E-File on the menu bar, electronic filing, convert/transmit returns and extensions.
When successfully submitted, the EF Status will display Frm 114 Received at Intuit and will transition to Frm 114 submitted to FinCEN once the filing is sent to the Financial Crimes Enforcement Network for processing.
Remember to come back to check for acknowledgments on your Form 114.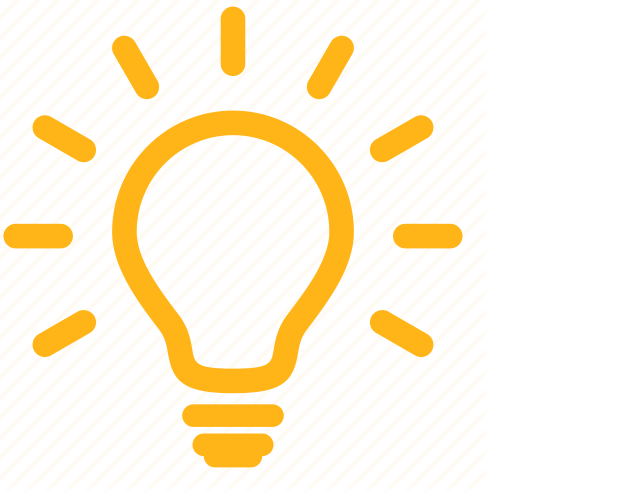 Preparers are not required to register on the BSA website if they are efiling inside the ProSeries program.
Additional information:
Related topics